Opening Event! Face Vital Pop-up Store Bikini Mall in Berlin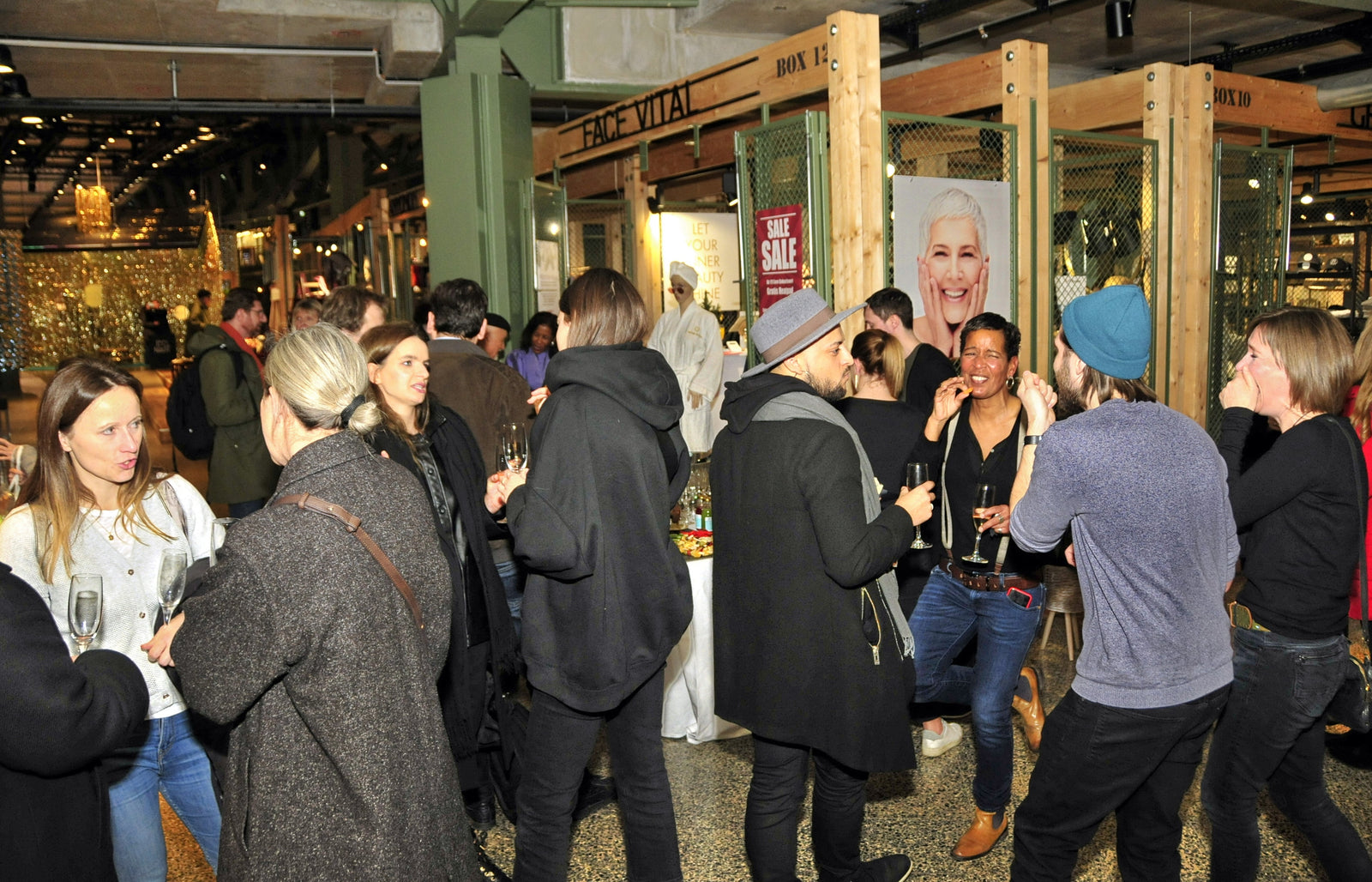 Last Thursday we have celebrated the happy opening of our pop-up store in the Bikini Concept Mall in Berlin. Until February/28th 2020 we are presenting the latest developments and state-of-the-art gadgets from the beauty tech and fitness/wellness sector to the international and local Berlin audience.
Additional links:
https://www.instagram.com/p/B6C4XS9ouum/
https://www.instagram.com/p/B6Gr_xEoCU8
https://www.instagram.com/p/B5-LEOiiW-v
https://www.party.at/Photos/Archiv.2019/Streifen.2019.12.12.003/
All photos in this post © by stefan@party.at 
During the Christmas season sale all products are offered with highly attractive prices.
Visit us at our Bikini box No. 12 in Bikini Mall, Budapester Strasse 38-50, Berlin/Germany.
---